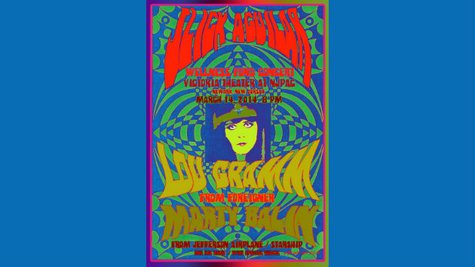 Just a reminder that ex- Foreigner frontman Lou Gramm and former Jefferson Airplane / Jefferson Starship singer Marty Balin will be performing at a special benefit concert on Friday night at the Victoria Theater at New Jersey Performing Arts Center in Newark. The show will raise funds for longtime Jefferson Starship guitarist Slick Aguilar , who underwent a liver transplant last summer.
Aguilar found out a few years ago that he was suffering from hepatitis C, which is why he had to have the life-saving liver operation. He currently is taking extremely expensive drugs to treat the disease.
In an interview with New Jersey's Star-Ledger newspaper, Aguilar reveals that his medical bills have exceeded $1 million since his liver problems began, including one medication that costs $1,000 per pill.
"I have to take it two times a day for 84 days," he says. "What's that? $168,000 just for one drug."
Gramm, meanwhile, who suffered his own major health crisis in the 1990s when he underwent an operation to treat a brain tumor, says he's only too happy to be taking part in the concert.
"I had my life saved," the singer tells the Star-Ledger . "So when I was asked to do this, I got a pang in my heart that was undeniable. I'm a Christian man, and when I can help, I will."
The concert also will feature a silent auction offering autographed rock 'n' roll memorabilia. In addition to helping Aguilar pay his medical bills, the show will raise awareness about hepatitis C and organ donation.
A similar concert for Aguilar was held in San Francisco in February 2013 that featured performances by Balin, David Crosby , Big Brother and the Holding Company and current members of the Jefferson Starship.
Copyright 2014 ABC News Radio