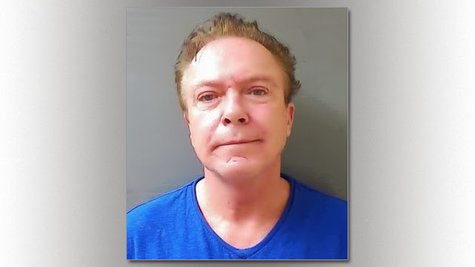 David Cassidy pleaded no contest Monday to DUI in connection with his arrest in Los Angeles in January.
TMZ reports the former Partridge Family star was ordered to enroll in a 90-day live-in rehab facility for alcohol abuse. He must also complete a nine-month alcohol program, and serve 60 months' probation.
The DUI arrest was Cassidy's third in the last five years. Following the latest incident, the 63-year-old pop singer entered a rehab facility.
Cassidy had been facing up to one year behind bars.
Copyright 2014 ABC News Radio