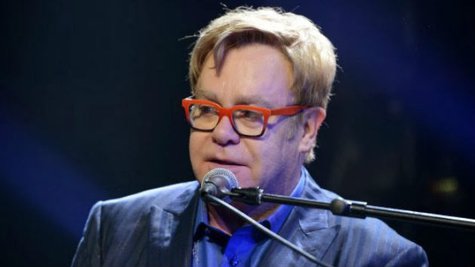 Talk about planning ahead: Elton John has already made his New Year's Eve plans.
Elton and his band will take the stage December 31, 2014 at the Barclays Center in Brooklyn, NY. Coincidentally, Elton's former touring partner, Billy Joel , performed there this past New Year's Eve. This will mark the first time that Elton's performed in New York City on New Year's.
The show is expected to include classic hits, album tracks and a selection of songs from Elton's landmark 1973 album, Goodbye Yellow Brick Road , which was recently reissued in a 40th anniversary edition.
Tickets for the concert will go on sale in September.
Copyright 2014 ABC News Radio