« back to texting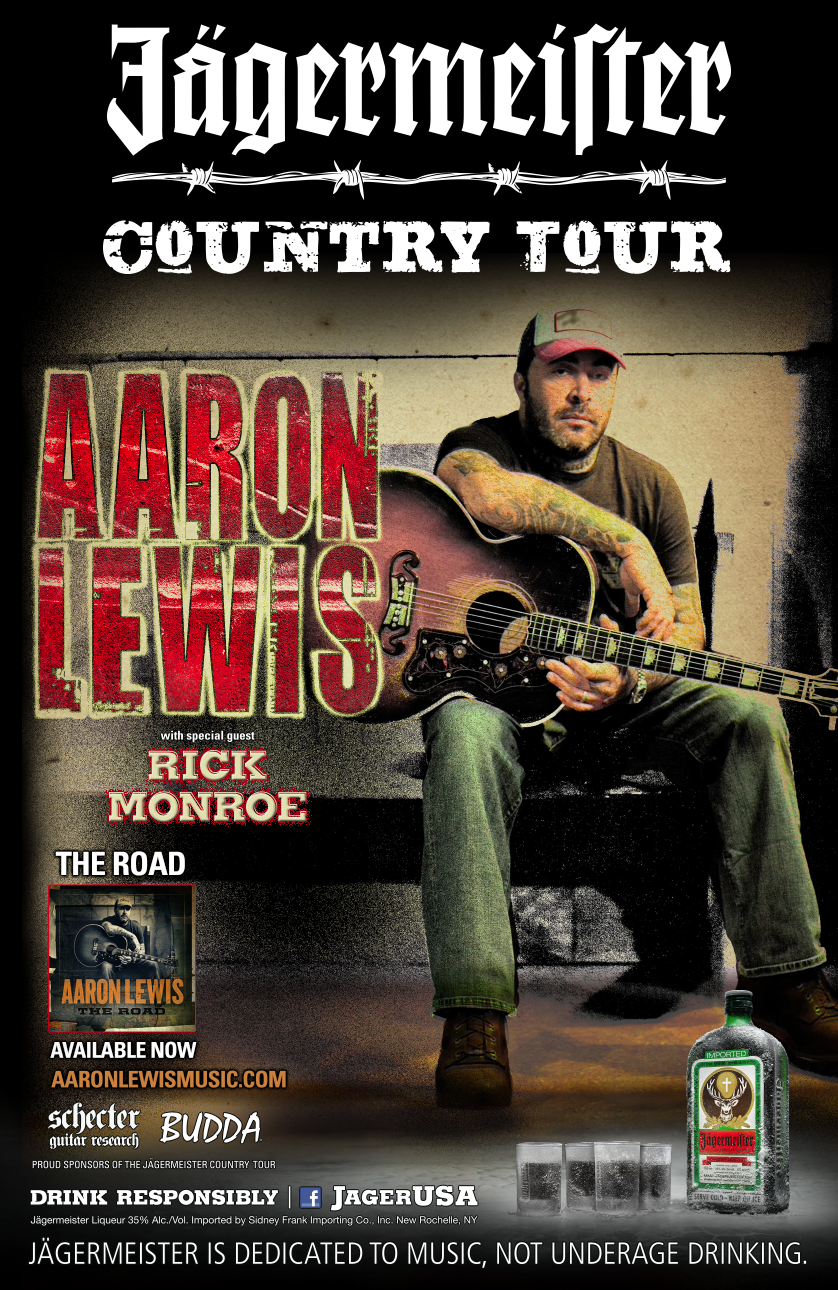 Jagermeister
Jägermeister liqueur is based on a secret recipe, combining 56 different natural ingredients, including selected herbs, blossoms, roots and fruits from all over the world. There is no doubt that Jägermeister is today Germany's most famous spirit export. Even at the time he invented it, Curt Mast had a feeling that something big could come of this herbal liqueur one day.
---
*Message & data rates may apply. Text STOP to quit. Text HELP for help or call 877.571.0774 for support. To opt-out of alerts, text KEYWORD and STOP to 35270 (Ex. STOPWEATHER). Subscribers will receive no more than twenty messages per week when subscribing to any of our Alerts or Offers. No purchase necessary. Marketing text messages will be delivered to the phone number you provide at opt-in.
Approved carriers for texting 35270 are: Verizon Wireless, T-Mobile, Sprint/Nextel/Boost, AT&T, U.S. Cellular, Cellcom and Element Mobile. Sprint users may need to call their customer service representative to have the short code functionality activated on their cell phones. For questions or support, please call 877.571.0774.